1 tag
7 tags
Sanctions are Stupid
I don't think US lawmakers understand that sanctions are not an effective method of coercing revolution in Iran, let alone getting the country's policymakers to change policy and philosophy. Iranians are adapters, they can adapt to any situation at hand, including crippling sanctions. Until they're determined to change the government themselves, it won't happen, so quit...
4 tags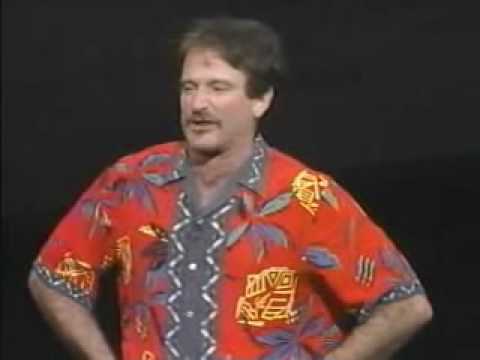 1 tag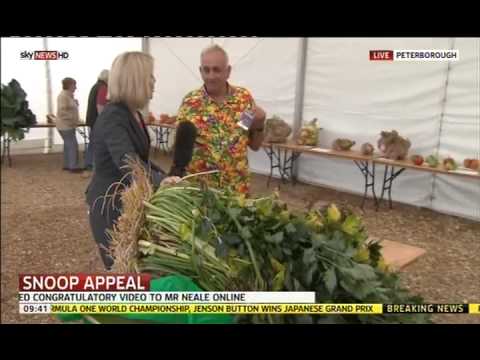 Anonymous asked: slut walking is the absolutely most stupid and ludicrous thing feminists have come up with & i-sauntered-vaguely-downwards just has no idea
1 tag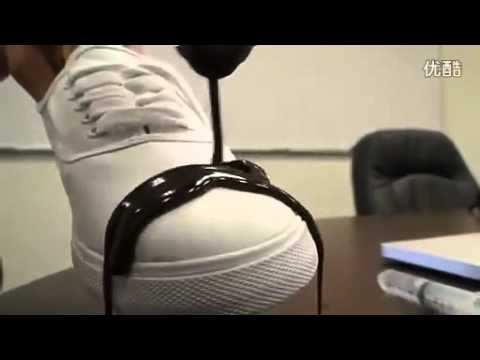 2 tags
3 tags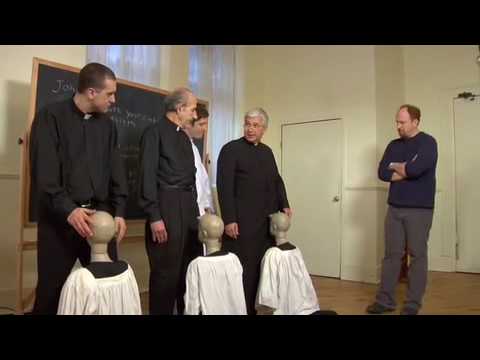 1 tag
3 tags
sensing genuine frustration and sadness that I...
1 tag
5 tags
1 tag